Commercial interior design Haslett MI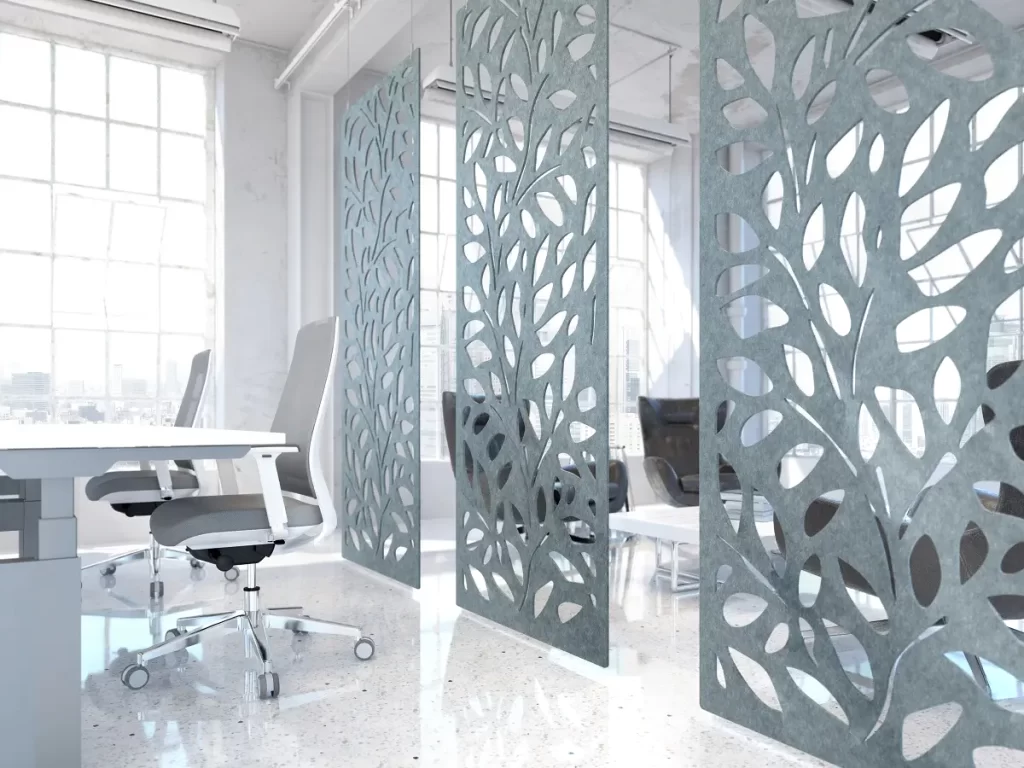 Whether you're looking for commercial furnishings or commercial interior design, we have you covered. Our commitment to offering quality products and services while meeting any budget is what makes us Michigan's go-to office furniture source. We offer everything from office cubicles, desks, and chairs to file cabinets, reception furniture, and more. With an emphasis on organization, ergonomics, comfort, and productivity, you can trust that our team will best serve your office furnishing needs. We work with a variety of industries, including health care, education, hospitality, and some light commercial. 
Whether you're looking for more efficiency or to enhance the aesthetic of your workplace,
we're here to help
Mid-Michigan's leading office furniture store.
From complete design to product selection, delivery, and installation – we do it all. You won't find another office furniture store like us.
Whether you're a new business just getting started or in need of an office refresh, give us a call. We're happy to answer any questions you might have!
For more information or to schedule an appointment, call Great Lakes Office Furniture today at (517) 204-6909.
Primary Communities Served
Haslett
Lansing
Saint Johns
East Lansing
Mid Michigan and Beyond